Image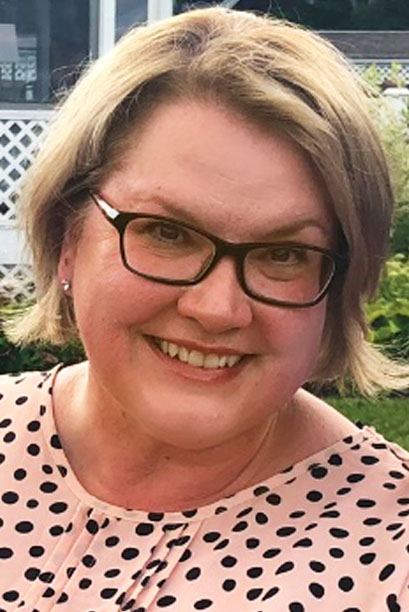 Dr. Angela Bonang
Dr. Angela Bonang grew up in Head of Chezzetcook, Nova Scotia and went on to attend high school at ESDH. In 1988 she graduated cum laude from St. Mary's University in Halifax, with a Bachelor of Science degree. She later pursued her dental degree and in 1992, she received her Doctor of Dental Surgery (DDS) from Dalhousie University.
Dr. Bonang began her dental career in Hunter River, PEI where she associated for a year. In 1993, she returned home and opened her own dental clinic, the Porters Lake Dental Clinic, where she has been providing quality dental care to her patients ever since.
In her free time, Dr. Bonang enjoys travelling, and spending time with her family and friends. Dr. Bonang is dedicated to providing her patients with the highest standard of care. She is known for her kind and compassionate bedside manner and her ability to make even the most nervous patients feel at ease. Dr. Bonang is passionate about helping her patients improve their oral health and is committed to providing personalized and comprehensive care to her patients.