Image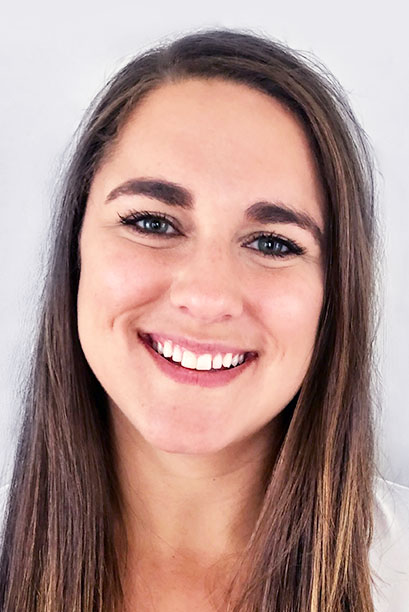 Dr. Myriam Ferron
Dr. Myriam values the delivery of compassionate and personalized care. She offers sedation options so all of her patients can be as comfortable as possible, and as a proud Francophone and Acadian, serves her patients in both French and English.
She completed her Bachelor of Science with honours in Medicinal Chemistry at the University of New Brunswick in 2016 followed by her Doctorate of Dental Surgery at Dalhousie University in 2020, and has furthered her education in children's oral health by completing a Pediatric General Practice Residency at the IWK children's hospital.
A passionate baker, Dr. Myriam enjoys being close to the water, connecting with friends, hiking scenic trails, and hosting large dinner parties together with her partner.