One of the best ways to ensure a lifetime of healthy teeth is to nurture a trusting, lifelong, and effortless relationship with your oral health professional. It's why we've worked so hard to make your visits at our clinic not just enjoyable, but easy to maintain. Here's how.
Image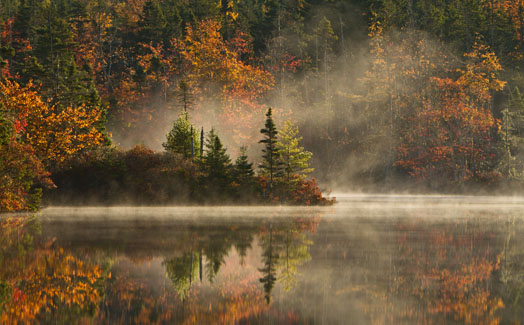 Our office is a joy to visit. With beautiful mature trees around us, and an interior aesthetic designed to put you at ease, our patients always feel relaxed and calm when they visit for an appointment or treatment.
It's everything you need under one roof. From routine hygiene appointments to restorations and cosmetic treatments to dental implants, you can bet that everyone in your family will be able to receive exactly the care they need, all from our Porters Lake clinic.
Digital dental technology makes imaging simple and accurate. Our digital X-rays, panoramic X-rays, and intraoral cameras allow us to capture remarkably detailed images quickly and easily.
We offer the little extras that mean a lot. With TVs in the waiting area and the operatories, lots of free parking in our private lot, and a casual, family-oriented approach to care, your visit is always enjoyable.
With direct billing to your private dental insurance company, you never have to worry about submitting receipts or completing any paper work. We take care of it, so it's one less thing for you to worry about.
We accept the following payment options:
New Patient Forms