Image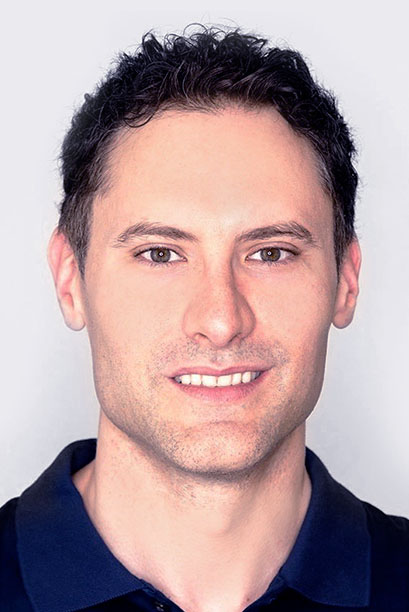 Dr. Erhan Tatlidil
Dr. Tatlidil was born and raised in Cole Harbour/Dartmouth, NS. He has a special interest in endodontics, surgical extractions, implant placement, as well as bone grafting and CEREC crownwork. He completed his Doctor of Dental Surgery degree at Dalhousie University in 2009 after completing his undergraduate degree there.
Dr. Tatlidil is dedicated to providing excellent service to his patients, and continues to immerse himself in leading edge continuing education. This includes studying at Seattle's Kois Center for Aesthetic, Occlusion, and Restorative Dentistry, and study of implant dentistry at the gIDE Implant Institute in Los Angeles.
Dr. Tatlidil is an active member of numerous dental societies and associations, and loves spending time with his family and friends. He golfs every chance he gets and is active in basketball leagues and enjoys biking as well as weight training.